Catherine Minala
Catherine Minala is a French artist who settled down in Belgium in 1994 and who captures and portrays the dynamism of cities and the (sometimes complex) relationships of human beings.
As a photographer, she has always shown an interest in places, atmospheres and, mostly their inhabitants.
Then she moved on to drawing and continued this exploration by creating crowds, swarms, with no regard for realism or objectivity.
Her drawings are recalling Asian engravings.
The multitude of details is an invitation to immerse as in a painting by Hieronymus Bosch. The resulting feeling is primarily human and leaves room for a multitude of scenarios, interpretations and personal journeys.
Catherine Minala won the Weekend Photo Award in Brussels in 2013 and the Thérèse Gutmann Prize in Paris in 2015.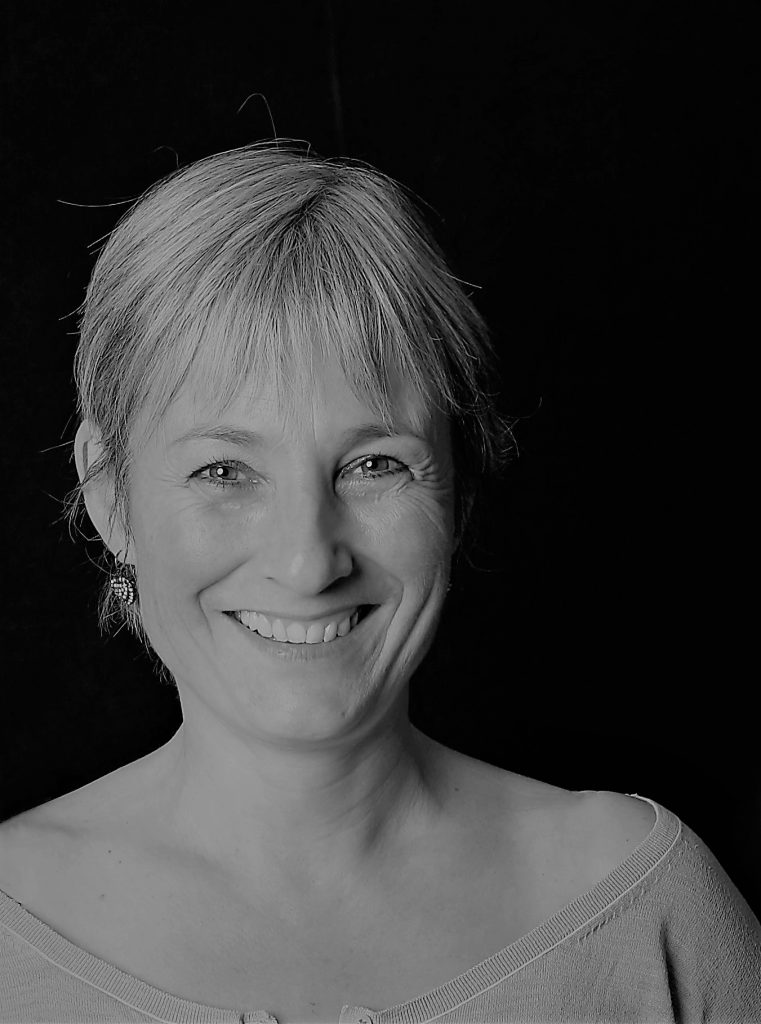 ---
Available artworks
---
Related exhibitions