Petra Werle
Sculpture, Assemblage
Approach
There are happy coincidences and fruitful encounters.
You mechanically pick up a dumpling of bread, you fiddle it and you suddenly see shadows, faces, and you let yourselves be guided by the material, without premeditation, with no other ambition than to create life.
Then stories emerge, mixing the common and the sacred to create sceneries populated by facetious and whimsical beings for whom nothing is more serious and urgent than to escape from conformity, the uniformity of the world and ideas. Impregnated with saliva, sometimes voyeurs or exhibitionists, conscious of the ephemeral and the futile, the characters of Pétra Werlé whisper to us their huge appetite of life.
Let's bet that they heartily feel sorry for poor Penelope, who preferred the dull wait to the possible pleasures.
Is not free who wants to!
Erick Auguste
Bio
Daughter of a father mariner, Pétra Werlé was born in Strasbourg and spent her childhood between Basel and Rotterdam on the family boat.
After practising some casual jobs, she began sculpting her first figures when she was 20 years old. Pétra took then a passion to this peculiar art. She devoted herself entirely to it and settled near Paris in 1997.
If her whole work has for main material bread, she offers herself nevertheless a bracket with "Histoire(s) naturelle(s) and "De la nature des choses", made also with natural elements as butterflies, scarabs, feathers of birds, shells, dried flowers and mosses.
Since 2010, she continues fervently a passionately creating only with bread to let people see new worlds.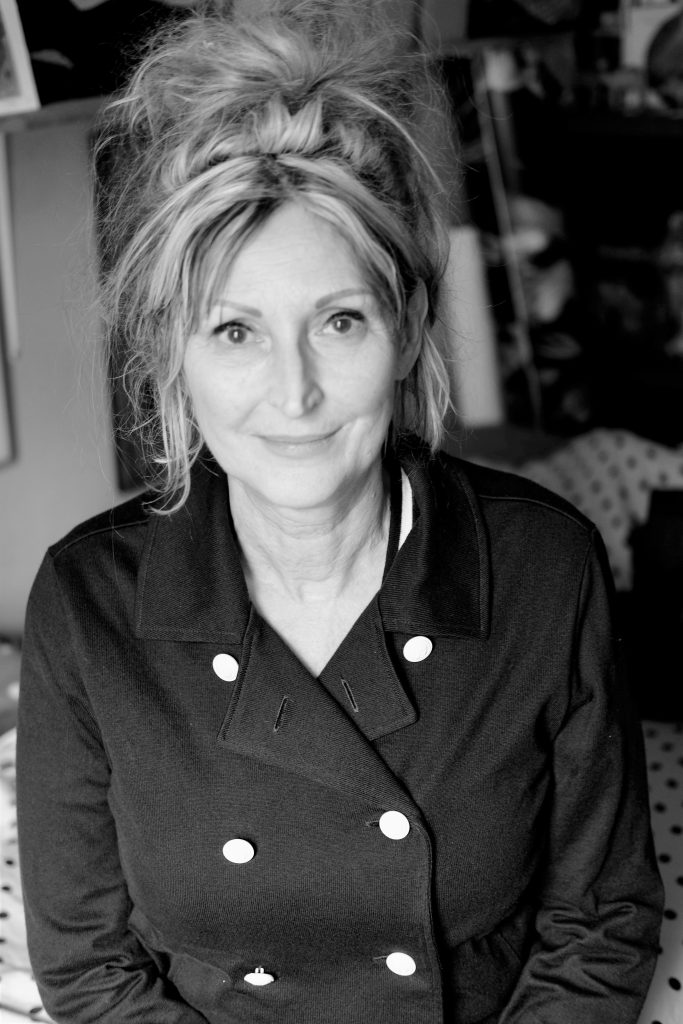 ---
Available artworks
---
Related exhibitions